News | Existing Students
Notice Board
All the students appearing examination through Postal Mode or by Study center are hereby requested to place their request through the examination form available on the website at: Examination
Kazian Launches 20 new Specialized Management Programs for Working Professionals. To know more Click Here
The Re-examination fees for the all the students will be charged Rs. 400 for Indian Students and $ 10 for foreign students on per paper basis.
Kazian School of Management has launched a new facility for all its existing students. If any of our students are facing problems with respect to the co-ordination of any of our department lodge your complaint at: Complaints
Kazian School of business management has become academic partners with Morpheus University of London. To know more click here
All the existing students please take note of the Important E-Mails at: Click Here
Sample Case study with solutions for the same can be downloaded by the students at: Click Here
Kazian launches its Knowledge database section for the existing students. Check out at:
Download Samples
Click the Below link for download
1000
E-LEARNING RESOURCES
Students
Testimonials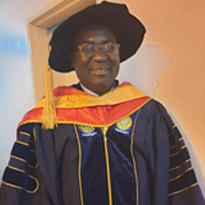 Dr. James Zulu
Centre for Infectious Disease Research in Zambia (CIDRZ)
Co-ordinate in-charge of Men's Clinic @Centre for Infectious Disease Research in Zambia (CIDRZ). He is the Author of Research Guidelines which is meant for both Postgraduate and Undergraduate students. He is a Member of the Kazian School of Management advisory Board since 2014 in India.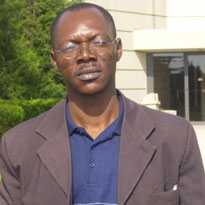 Atikami Sylvester
EMBA + DMS, Strategic Management
I just wanted to share a quick note and let you know that everyone @ Kazian is doing really a good job. I'm glad I decided to pursue my program through Kazian Education. It's really felt great when your counselor keeps in touch with you in each and every phase of your path. Thanks!!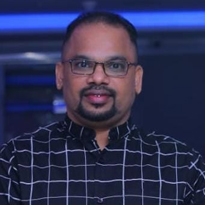 Anil P.
APGBM, MBA
From the very depth of my heart I would like to thank Kazian Education for their complete guidance in supporting me to choose my career path. At first I was completely clueless but with the passage of time I became very confident and proud to be a part of Kazian Education.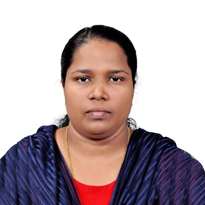 Hebsiba P
DMS - Hospital Administration
I wanted to take the time to thank Kazian and team for everything they have done for me .Your support has been greatly appreciated. Thanks to Kazian and your entire team for all the support and contribution. All The Best .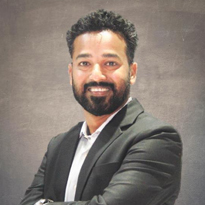 K.Anson Peter
Sr.Account Manager
I am really very very glad to share with everyone about my excellent experience with Kazian Education whose guidance actually helped me to make my career path more clear and firm. Thanks to the entire team of Kazian whose care and support helped me to reach my goal. All the very best to Kazian and the team .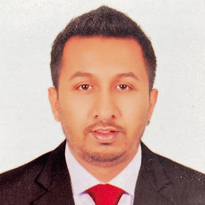 Sreejesh Sreedhar
MBA - Marketing Mngt.
Honestly speaking I was really very very confused with my career as well as my goals but then Kazian Education came into picture whose presence in my life actually did it for me by making my vision much more clear and making me what I am actually here today.
Our online courses offer you a unique learning experience