Course Details
Introduction:
Two years Post Graduate Program in Business Management aims in preparing a thorough breed of executives with in-depth knowledge and Industry Exposure and Strategic Management Orientation. The candidates will be ready to take up responsibilities in any business (domestic and/or global) to ensure growth and success in the business they are assigned to.
Course Objective:
Understand business concepts leading to overall Enterprise Management. The endeavor is not only to impart skills, techniques and knowledge on key business areas such as Marketing, Finance, HR, IT and Operations – but also to integrate and inter-link these concepts into an enterprise level insight.
Learn and apply the essentials of critical business processes like Strategic Management, Finance, Marketing, IT, Product Design, Business Ethics, HR and Operations in this context.
Imbibe an 'Entrepreneurial' spirit along with personal, social, professional values, creativity and positive attitudes.
Eligibility for Admission:
Graduate OR 10 + 3 with DBM OR 12 + 3 yrs Polytechnic Diploma
Students
Testimonials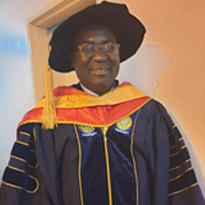 Dr. James Zulu
Centre for Infectious Disease Research in Zambia (CIDRZ)
Co-ordinate in-charge of Men's Clinic @Centre for Infectious Disease Research in Zambia (CIDRZ). He is the Author of Research Guidelines which is meant for both Postgraduate and Undergraduate students. He is a Member of the Kazian School of Management advisory Board since 2014 in India.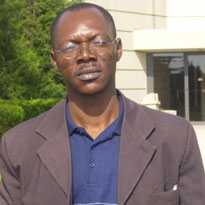 Atikami Sylvester
EMBA + DMS, Strategic Management
I just wanted to share a quick note and let you know that everyone @ Kazian is doing really a good job. I'm glad I decided to pursue my program through Kazian Education. It's really felt great when your counselor keeps in touch with you in each and every phase of your path. Thanks!!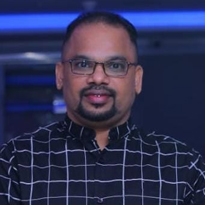 Anil P.
APGBM, MBA
From the very depth of my heart I would like to thank Kazian Education for their complete guidance in supporting me to choose my career path. At first I was completely clueless but with the passage of time I became very confident and proud to be a part of Kazian Education.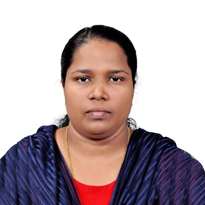 Hebsiba P
DMS - Hospital Administration
I wanted to take the time to thank Kazian and team for everything they have done for me .Your support has been greatly appreciated. Thanks to Kazian and your entire team for all the support and contribution. All The Best .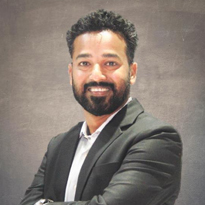 K.Anson Peter
Sr.Account Manager
I am really very very glad to share with everyone about my excellent experience with Kazian Education whose guidance actually helped me to make my career path more clear and firm. Thanks to the entire team of Kazian whose care and support helped me to reach my goal. All the very best to Kazian and the team .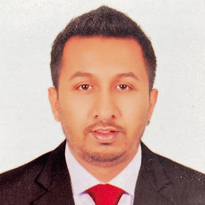 Sreejesh Sreedhar
MBA - Marketing Mngt.
Honestly speaking I was really very very confused with my career as well as my goals but then Kazian Education came into picture whose presence in my life actually did it for me by making my vision much more clear and making me what I am actually here today.
Our online courses offer you a unique learning experience